USDA National Organic Program
(Including General Agricultural Compliance Assistance)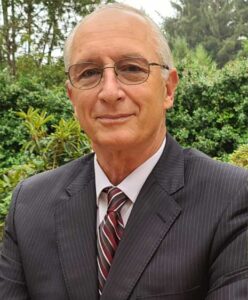 Attorney Chris Van Hook has been working in the USDA National Organic Program (NOP) regulations since the program began in 2003. He became accredited by the USDA NOP as a certifier of crops, processing, livestock and wild harvest in early 2004. His expertise allows him to find and implement resolutions to non-compliances, and to assist in mediations that solve the identified issues so that all parties are satisfied, the regulations have been met and work and production can resume.
With 15 years as a private accredited certifier and 17 years as an attorney, Chris Van Hook can also provide expert assistance with annual internal reviews, writing of procedures, reviewing of company policies as well as confidential business concerns under attorney client privilege. Available Globally.
Call (707) 218-1069, or email [email protected]
today for a consultation.
Marine Law/Expert
Chris Van Hook has had a 25+ year career on coastal marine waters globally.  His education, work experience and expertise is in many areas of marine law.  He has expertise in dredging, coastal geomorphology, marine fisheries, aquaculture, harbors, ports and marine equipment. Mr. Van Hook is available as a  second attorney or as an expert witness in marine coastal issues.
About Chris Van Hook
20 years working in the USDA National Organic Program regulations

18+ years as an agricultural attorney, confidentiality assured
50+ years working in agriculture
30+ years working on coastal marine waters globally
Bachelor Degree in Environmental Studies working in Marine Ecology and Agriculture
Have worked with dredging issues and marine equipment for 25+ years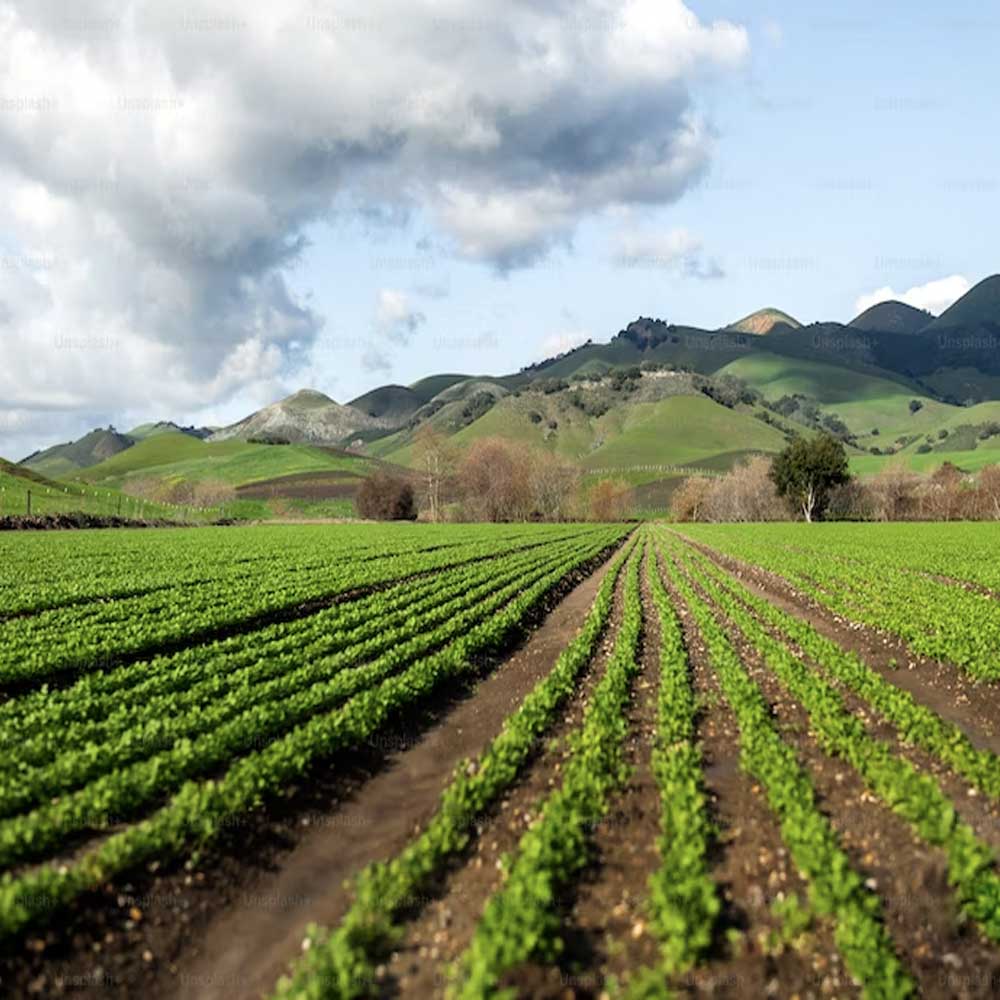 Contact Us For a Consultation
View or Download Resume Here
If you need assistance and would like to speak with someone directly, please contact us via email at [email protected] or call us direct at (707) 218-1069.